ST311: Fusion of the Five Elements 1 + Passing Energy Protocol ONLINE
Sat-Sun Nov 11-12 + Sat-Sun Nov 18-19
Taught by Steven Sy, ONLINE using Zoom Platform
COURSE DETAILS:
4 days:  Sat-Sun Nov 11-12, 2023 and Sat-Sun Nov 18-19, 2023
Each day runs from 9:30am - 12:30pm and 2:00pm - 4:30pm  (EASTERN STANDARD TIME -- [UTC-5 ] )
PREREQUISITE: ST310: Intro Fusion 1 + Cosmic Vision + Tantien Qigong
NOTE:  This course is NOT open to those who have not already had the Basics 1-5 sequence, Iron Shirt 1, Healing Love 1-6, and Intro Fusion 1.
Students will only be allowed to enroll if they have completed the ST101-105, ST201-206 sequences and ST310.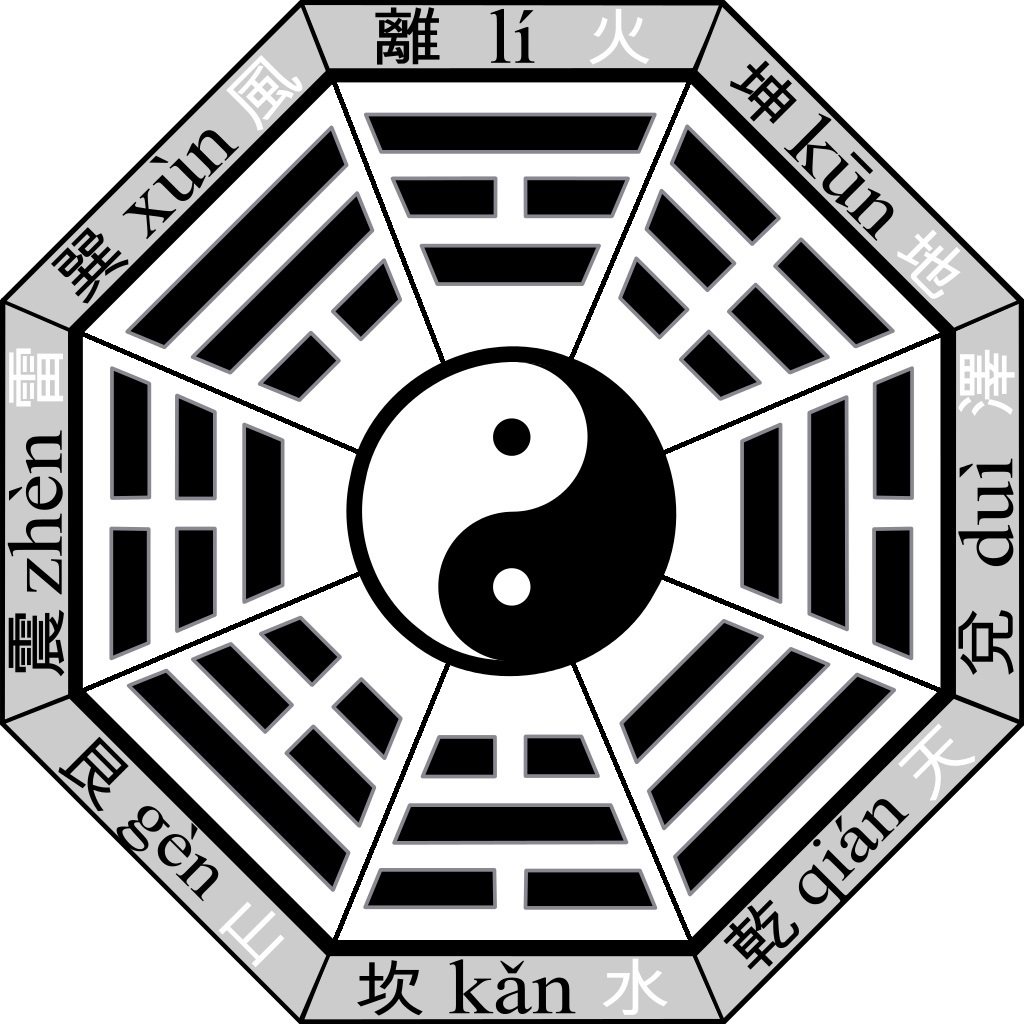 OVERVIEW
The purpose of this course is to improve one's physical health and emotional health, acting as a continuation to Intro Fusion 1 + Tantien Qigong course.
Fusion of the Five Elements 1 is a set of meditations that transform residual energy in the five vital organs into a refined pearl of energy.  We use this to initiate creation of an energy body.
Passing Energy Protocol is an applied Fusion 1 method to initiate a healing on another person, as well as open their microcosmic orbit.
ABOUT FUSION OF THE FIVE ELEMENTS 1
Using the qigong meditation material from Intro Fusion 1, we combine the methods taught earlier into a more sophisticated Fusion process.  Here we dig into the deep layers of held negative emotions and use the transformative power of a sacred geometric shape that is linked into the eight cosmic forces of nature. This new tool will enable us to strip away the negative emotional energy, to neutralize the negativity, and to recycle that energy as fuel for the body.   In particular, we will be able to use this recycled energy to form a refined pearl of pure energy.  We will explore four different basic formulas in this practice, along with a fifth formula that we use to initiate creation of an energy body.  This energy body is the starting point of continued development in the higher level practices.
By stripping away the deep negative emotional patterns, the virtue qualities of the five shen begin to shine forth more strongly. The refined pearl and the virtues of the five shen are then used in Fusion of the Five Elements 2 to form a pearl of compassion which is used as a tool to begin to open up the Eight Extraordinary Channels.
ABOUT PASSING ENERGY PROTOCOL
Details Forthcoming
In total, I look forward to sharing "Fusion of the Five Elements 1 + Passing Energy Protocol" with you.
If anyone has any questions in advance of the class,
Steven may be contacted at his email address:    steven [at] spiritualtao [dot] com.
NEXT COURSE IN SEQUENCE IS  ST320: Intro Fusion 2 + Cosmic Healing Qigong 1
At the end of this course, students will receive an attendance certificate which will identify hours completed in the MANTAK CHIA® system, which may be used toward the certification requirements in his system.

Do you want to be an Associate Instructor or an Instructor?  If so, click on Certificate Program for more information.
This course is a main core course in the curriculum.